Priorclave pass through 150L, 200L, 320L, 400L, 450L, 700L
The Priorclave pass-through autoclaves are designed to provide a sterile path in and out of sealed laboratories with door interlocks to preserve the integrity of the seal between the two parts of the laboratory.
Main features:
Front loading Round and Rectangular chambers
Operation up to 140ºC – 2.5bar
Control panel both sides
Chamber capacities from 150 litres
Delayed start and media warming function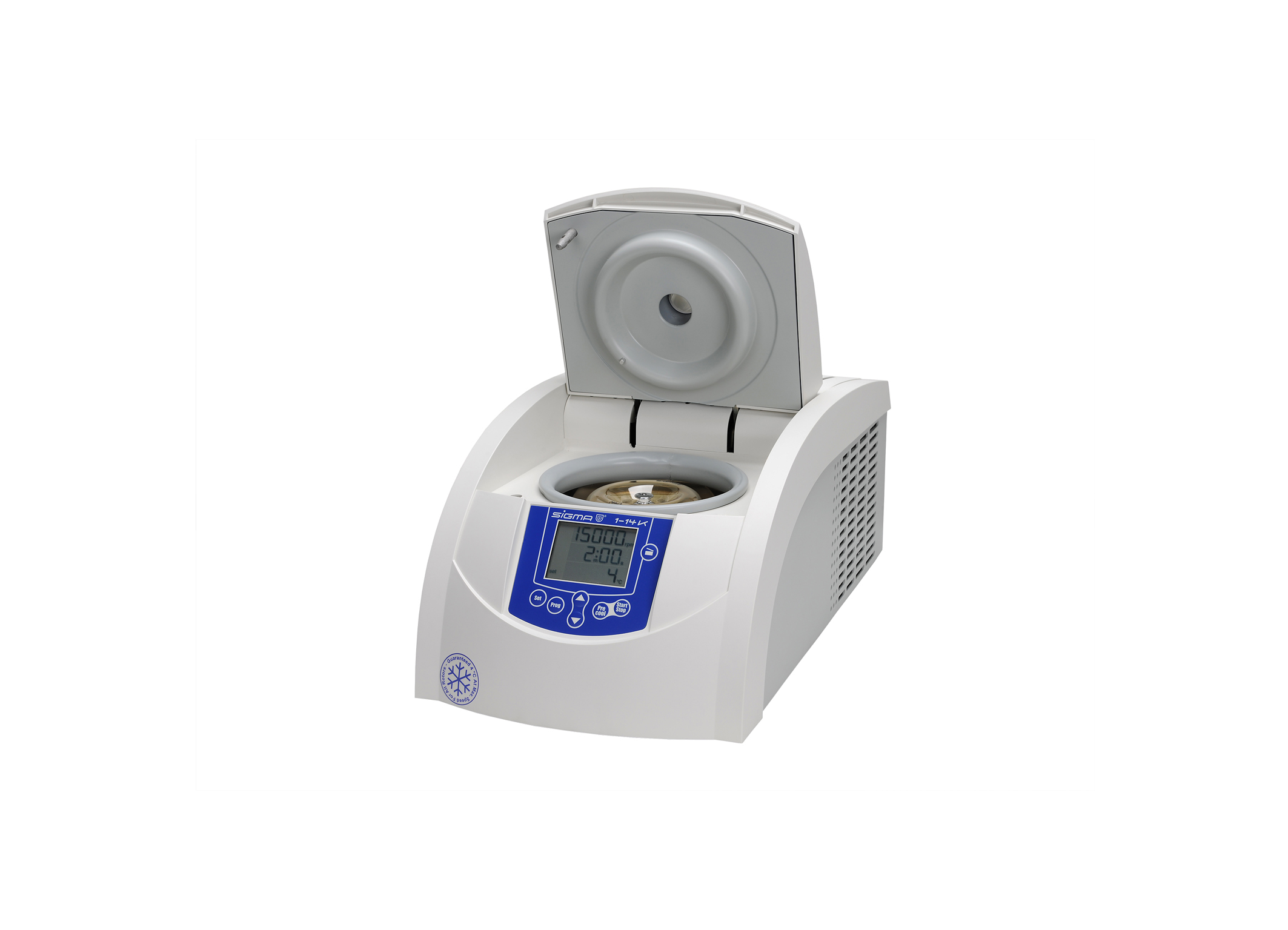 Priorclave Pass-Through autoclaves, also known as double ended sterilisers, enable sealed laboratory environments to be maintained, door interlocks preventing potential for laboratory standards to be compromised. Every double-ended autoclave provides a sterile path in and out of sealed laboratories
Each double-ended Priorclave is customer built at the company's UK manufacturing plant and is available in a range of chamber capacities and styles.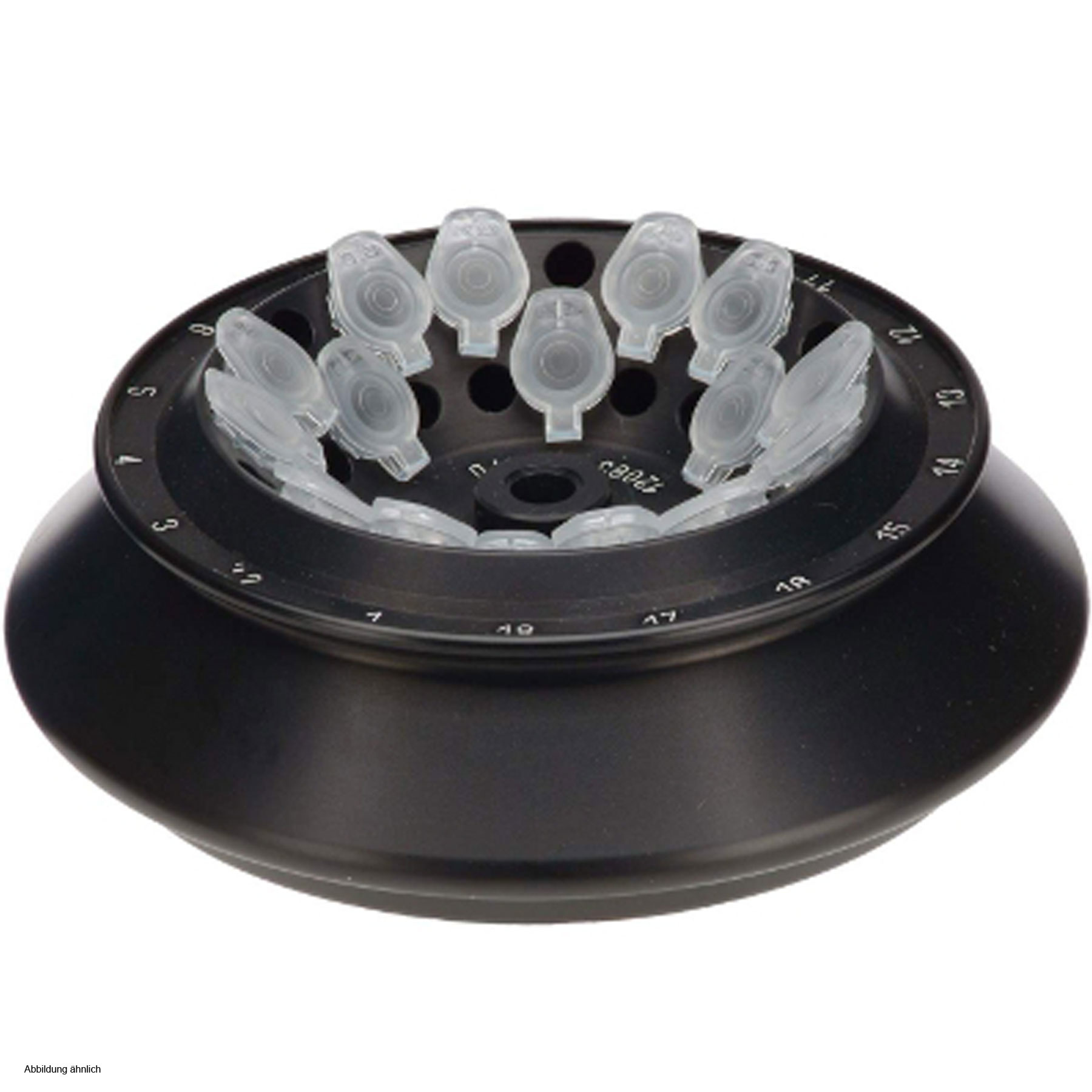 | | | |
| --- | --- | --- |
| | 1-14 | 1-14K |
| Dimensions | 176 x 266 x 212 mm | 236 x 515 x 273 mm |
| Weight: | approx. 6kg | approx. 19kg |
| Max Capacity | 24 x 2 mL | 24 x 2 mL |
| Max RPM | 14,800 | 16,602 |
| Max RCF | 16,163 | 15,000 |
| Refrigerated | No | Yes |