Priorclave power door 230L, 350L, 450L, 700L
The power door range of Priorclaves satisfies a demand for autoclaves with a large rectangular sterilising chamber, suited to handling bulky items but where the laboratory does not have sufficient space to allow for the conventional hinged door opening. With the Priorclave power door range, the chamber door lowers within the body of the autoclave, thereby enabling laboratories to acquire a piece of equipment able to handle extra bulky items despite restricted room size.
Main features:
Special STAYPUT locking geometry keeps the pressure door fully locked even in event of drive failure
Automatic timed free-steaming
Water cooling jackets
Post Cycle Drying
Pulsed freesteaming to maximise efficiency of Pre-cycle vacuum phase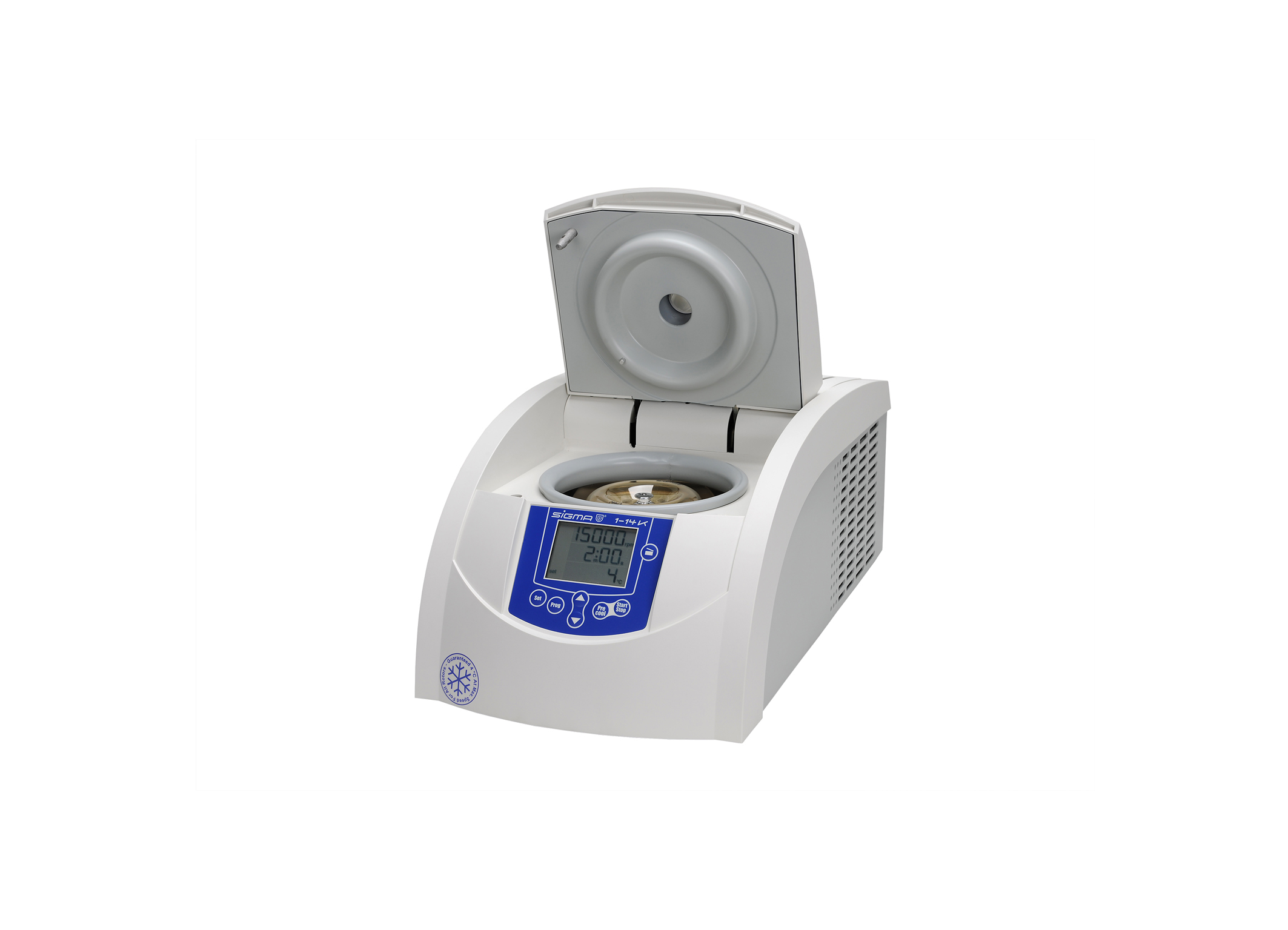 The Mid-Capacity range is produced in two chamber sizes of 230 and 350 litres and can be supplied as standard format or with a fascia panel. Push-Buttons control the hands free opening and closing of the vertically sliding pressure door.
An advantage of the PowerDoor autoclaves is a fixed gasket onto which the door closes. When raised in line with the chamber opening, the door automatically moves forward directly onto the seal to create an air-tight lock. This action prevents undue wear on the fixed seal, extending service intervals and improving operational performance of these autoclaves.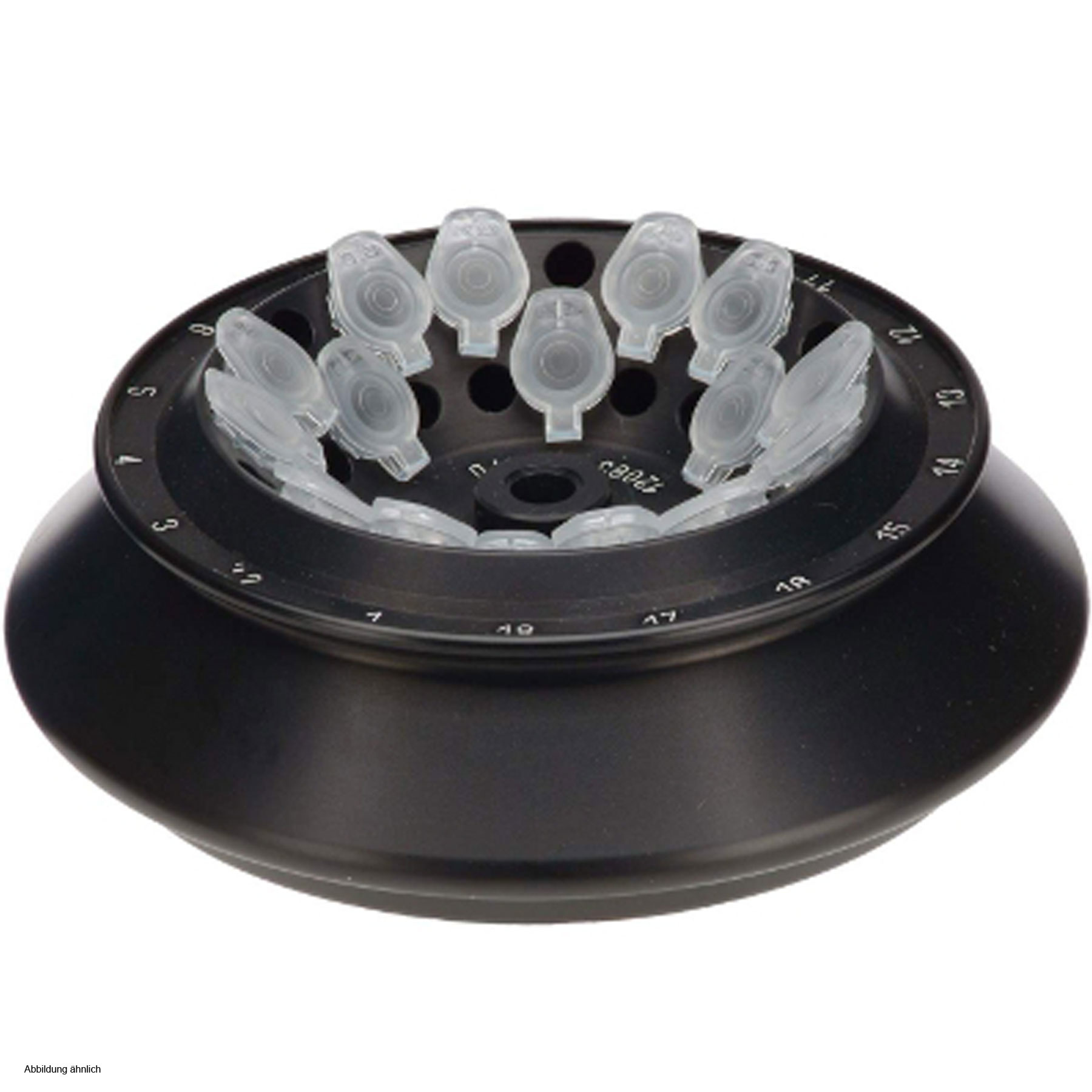 | | | |
| --- | --- | --- |
| | 1-14 | 1-14K |
| Dimensions | 176 x 266 x 212 mm | 236 x 515 x 273 mm |
| Weight: | approx. 6kg | approx. 19kg |
| Max Capacity | 24 x 2 mL | 24 x 2 mL |
| Max RPM | 14,800 | 16,602 |
| Max RCF | 16,163 | 15,000 |
| Refrigerated | No | Yes |