Solis Class II Safety Cabinet
Noroit's Solis Class II Safety Cabinet is ideal for protecting the user against pathogenic samples. It can also be used to protect delicate samples from contamination by the user. Available in four different sizes 1800mm, 1500mm, 1200mm and 900mm), the Solis can fit into a variety of spaces.
Main features:
Class II safety cabinet which complies with EN 12469.
Airflow measured at 0.40 metres per second with an exhaust rate >35%
HEPA filtration with 99.999% efficiency.
Patented Twist & Clean© design makes cleaning the inside of the front window easy.
Optional calculator, webcam, USB ports and music speakers can be built into your Solis
Additional extras can be added such as an adjustable stand for different working heights and UV germicide decontamination.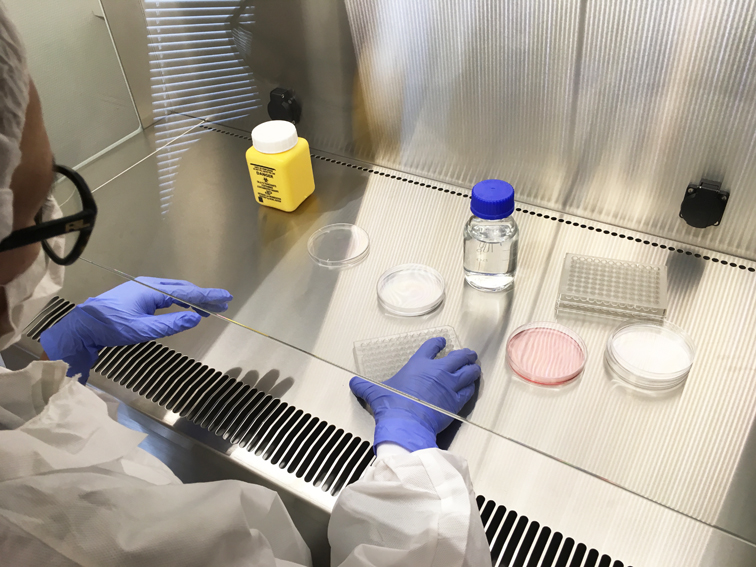 Solis has been developed with the end user in mind. Its ergonomic construction combined with its Twist & Clean© design makes it a market leader in safety cabinets.
Unlike other manufacturers of biological safety cabinets, Noroit are able to create a bespoke product based around your specific needs. If you have a specific need, please contact us and we will see what we are able to provide.