Vestfrost ice-lined refrigerators MK 074 / 144 / 204 / 304 / VLS 200 Green line
Icelined Refrigerators operate with temperatures from +2°C to +8°C for safe and proper storage of vaccines. The series of reliable units are made for extreme conditions and tested to perform in climates with ambient temperatures up to 43°C.
Main features:
Self-regulating cooling system
Various volumes available
Only 8 hrs. of electricity needed per 24 hrs. at 43°C AMB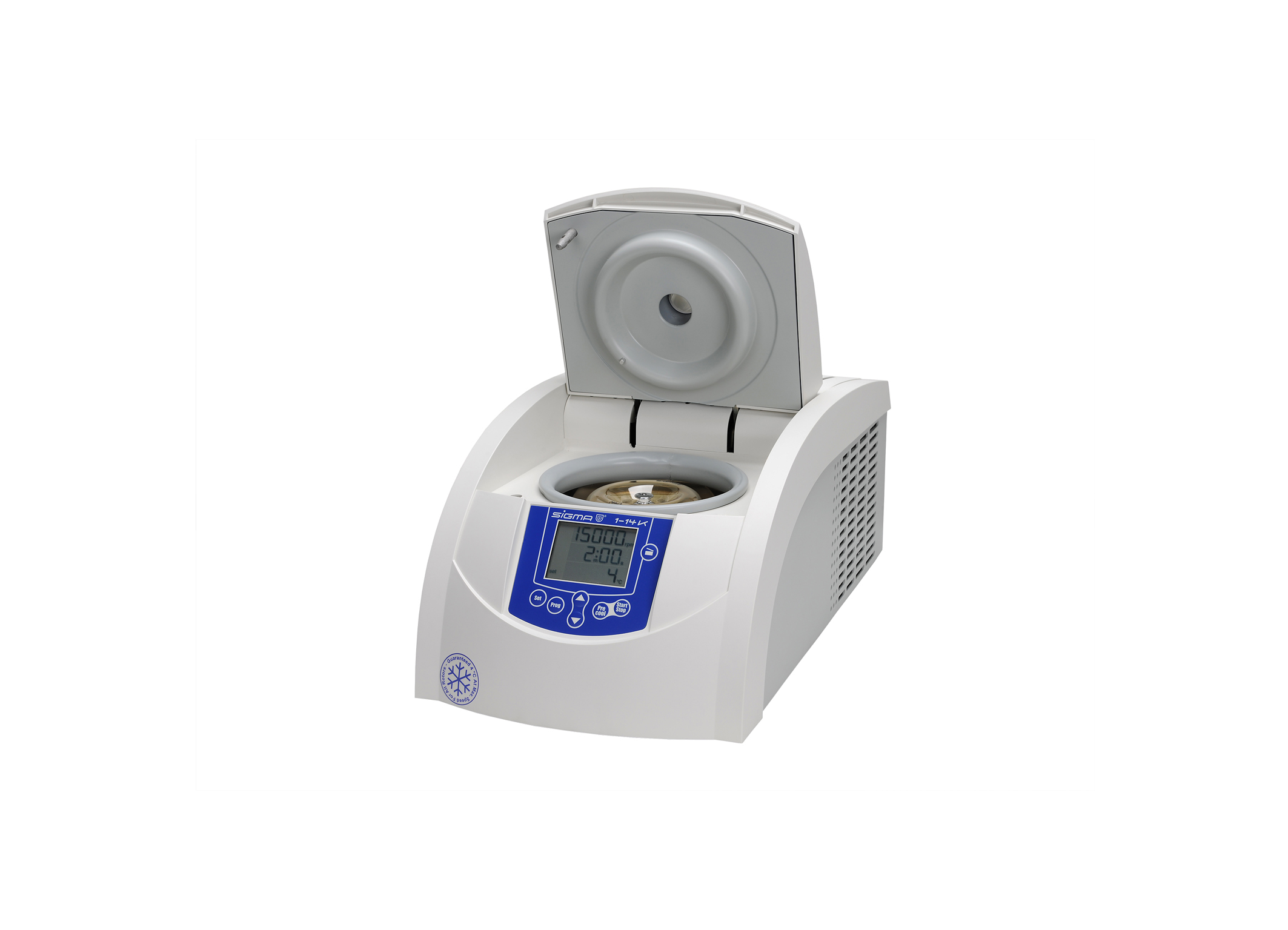 Electronic thermostat, airflow system and the specially designed ice-lining ensure stable temperature control in range from +2°C to +8°C. The actual temperature is readily checked on the external digital thermometer. Effective 80mm insulation and the ice-lining ensure long hold over time in case of power cut. The galvanised steel cabinet protects against corrosion. Baskets included for organized storage.
Vestfrost VLS 200 Green line is probably the most energy efficient icelined refrigerator available today. A sustainable solution constructed with hydrocarbon refrigerant, cyclopentane insulation and recyclable components. Net capacity is increased by at least 40 % due to the specially developed integrated icelining, which is covered with a pre-painted galvanized steel inner liner surface. Reliability and usability is secured through the self-regulating cooling system.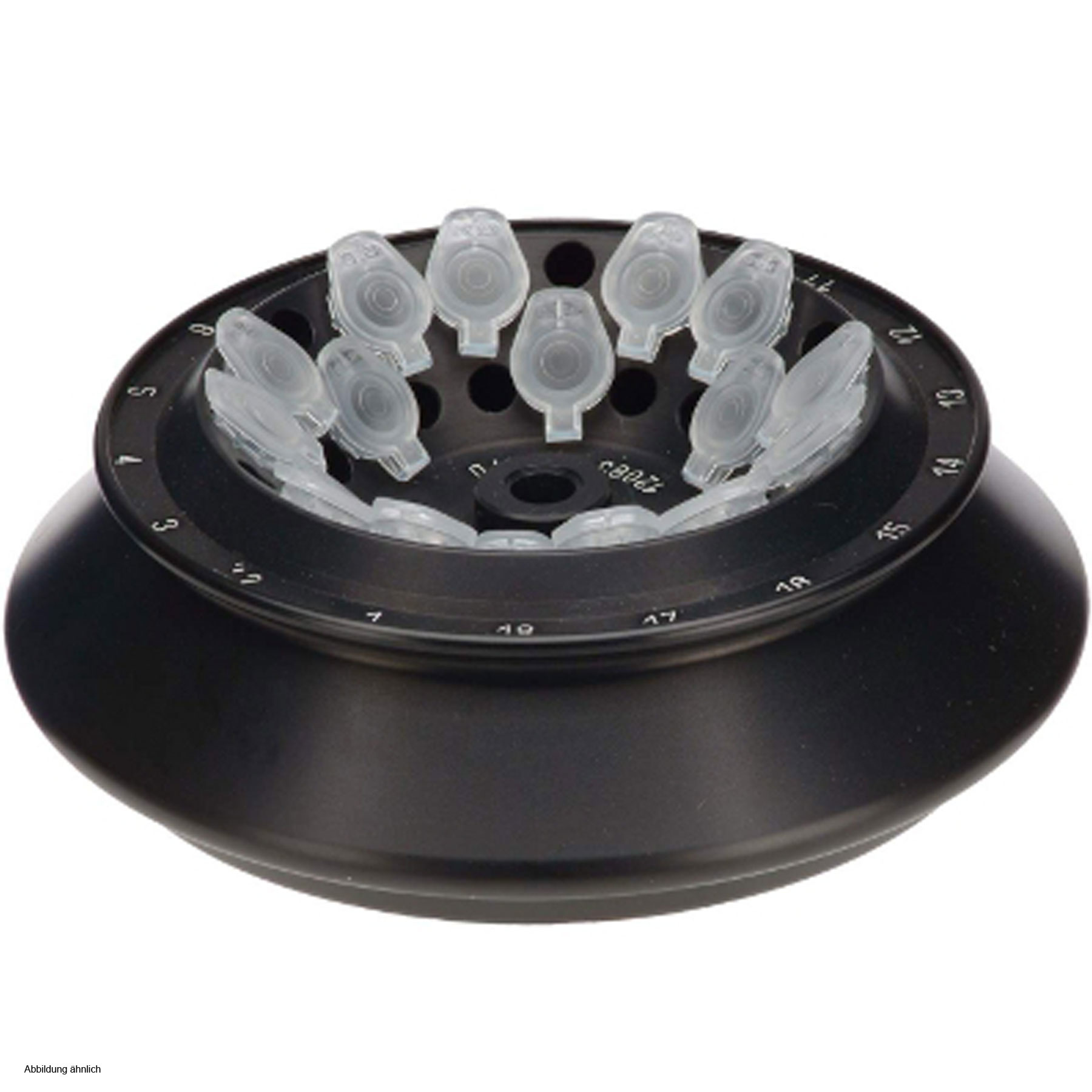 | | | |
| --- | --- | --- |
| | 1-14 | 1-14K |
| Dimensions | 176 x 266 x 212 mm | 236 x 515 x 273 mm |
| Weight: | approx. 6kg | approx. 19kg |
| Max Capacity | 24 x 2 mL | 24 x 2 mL |
| Max RPM | 14,800 | 16,602 |
| Max RCF | 16,163 | 15,000 |
| Refrigerated | No | Yes |