Vestfrost solar refrigerators MKS 044 / VLS 054 /094 / 154
New integrated ice bank technology with increased storage capacity provides selfcontrolling and reliable temperatures in the area of +2°C to +8°C within a large ambient temperature area of +5°C to +43°C.
Solar panels are connected directly to the appliances. Hydrocarbon DC compressor, cyclopentane blown enhanced insulation foam. No harm to the ozone layer and global warming, as well as no additional running costs.
Main features:
Simple installation and easy to operate
No electricity, fuel or battery required for energy storage
Icebank provides reliable temperatures
Plug'n'Play solution for solar panels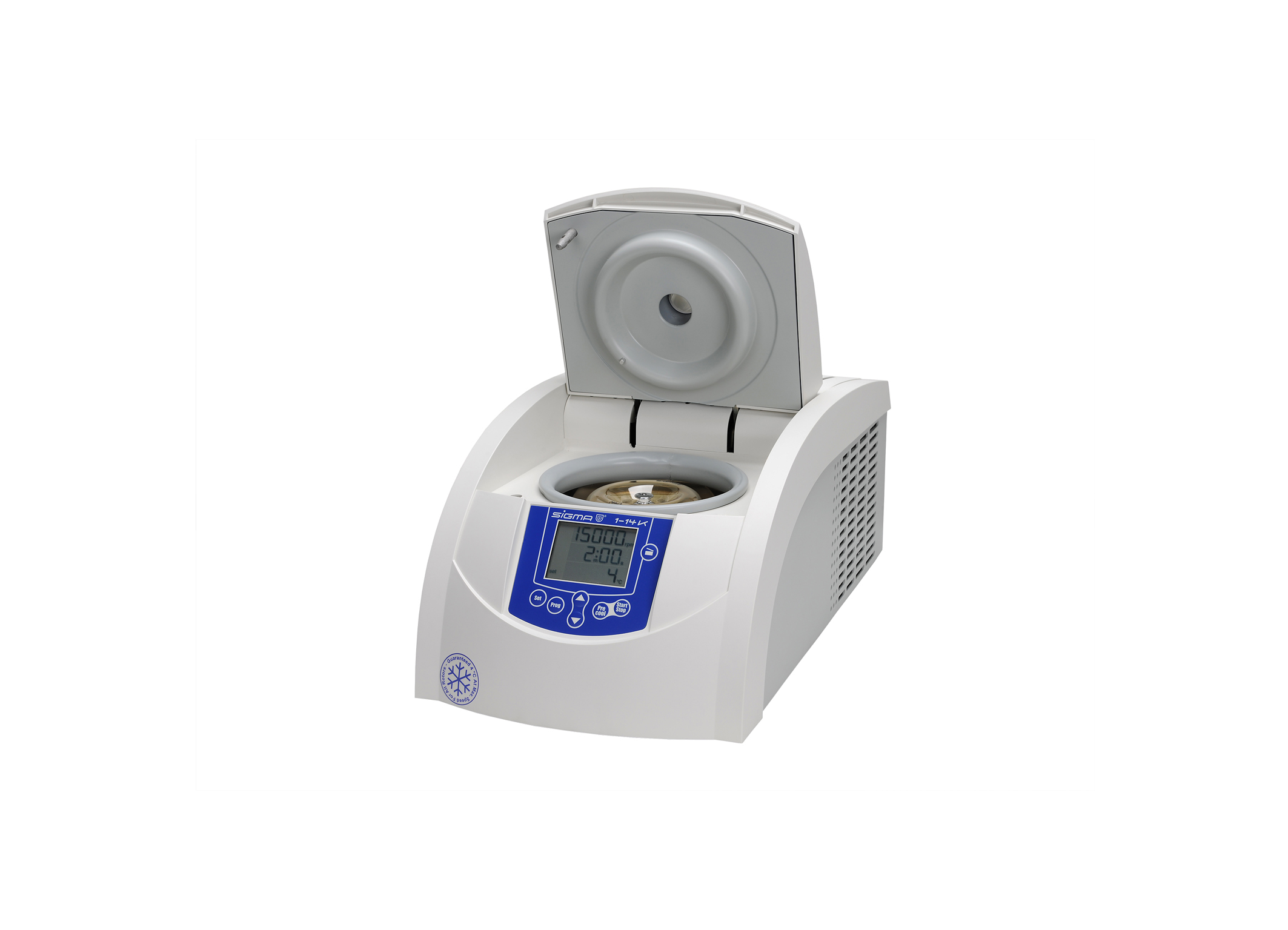 Based on the unique SolarChill ice icelining technology, the Solar Direct Driven Refrigerators functions safely without use of energy storing batteries or contaminating fuel. Solar panels supply the necessary power and the icebank provides a reliable temperature in the vaccine compartment – even when the sun is absent for days.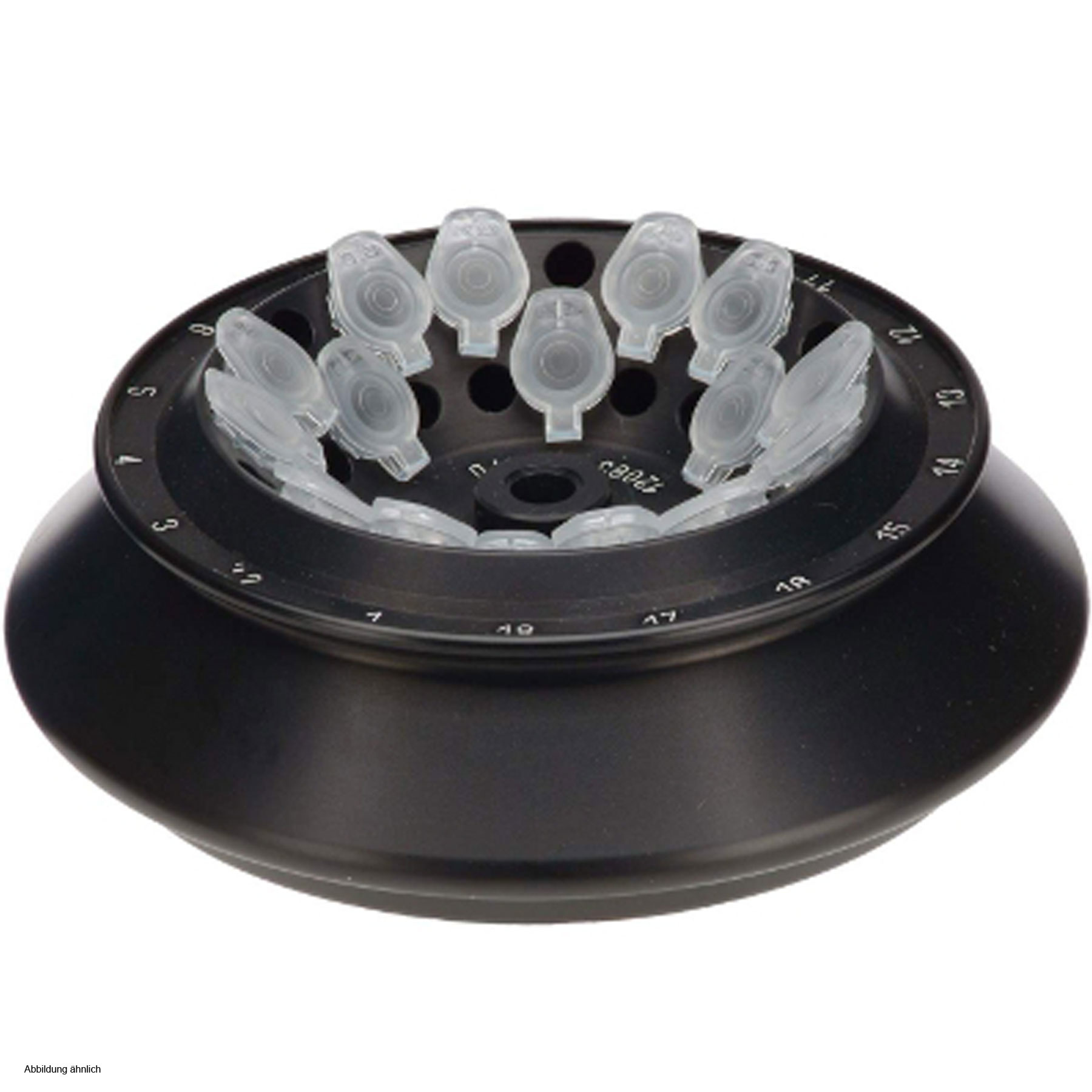 | | | |
| --- | --- | --- |
| | 1-14 | 1-14K |
| Dimensions | 176 x 266 x 212 mm | 236 x 515 x 273 mm |
| Weight: | approx. 6kg | approx. 19kg |
| Max Capacity | 24 x 2 mL | 24 x 2 mL |
| Max RPM | 14,800 | 16,602 |
| Max RCF | 16,163 | 15,000 |
| Refrigerated | No | Yes |