Vestfrost ULT freezers VT78 / VT208 / VT308 / VT408 / VTS258
The VT low temperature freezers creates the possibility to maintain temperatures as low as -86°C. Supreme stability, reliability, user-friendliness and ease of cleaning make these freezers an ideal solution for laboratories and hospitals. Nature R refrigerant, cyclopentane insulation combined with recyclable materials make the freezers extremely eco-friendly.
Main features:
User-friendly and maintenance-free
Battery backup for temperature display and alarm
Plug & Play
Contact For Remote Alarm
Natural refrigerant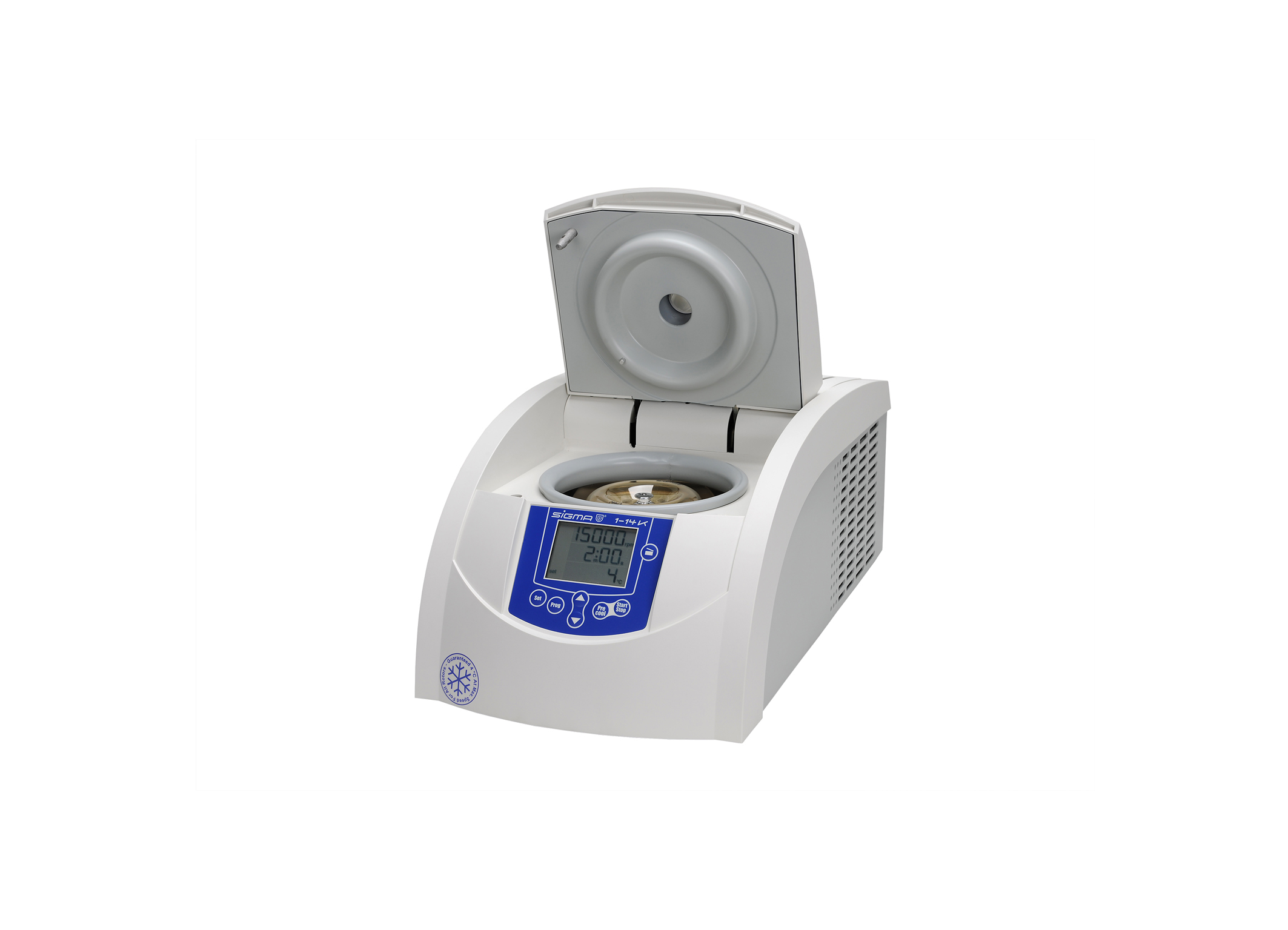 The series of single-compressor Ultra Low Temperature (ULT) Freezers -86°C are made for scientific research and long-term storage of sensitive articles. A user-friendly and reliable solution for laboratories and hospitals owing to the freezers' temperature stability, ease of cleaning and many other features.
The ultra low temperature cabinet is designed for long term storage of sensitive articles such as research samples, chemicals, and viruses where contents must remain changeless. Among many useful features, the VTS freezer is equipped with an ergonomic full-door handle for better grip and energy saving LED lighting for clear viewing of stored contents.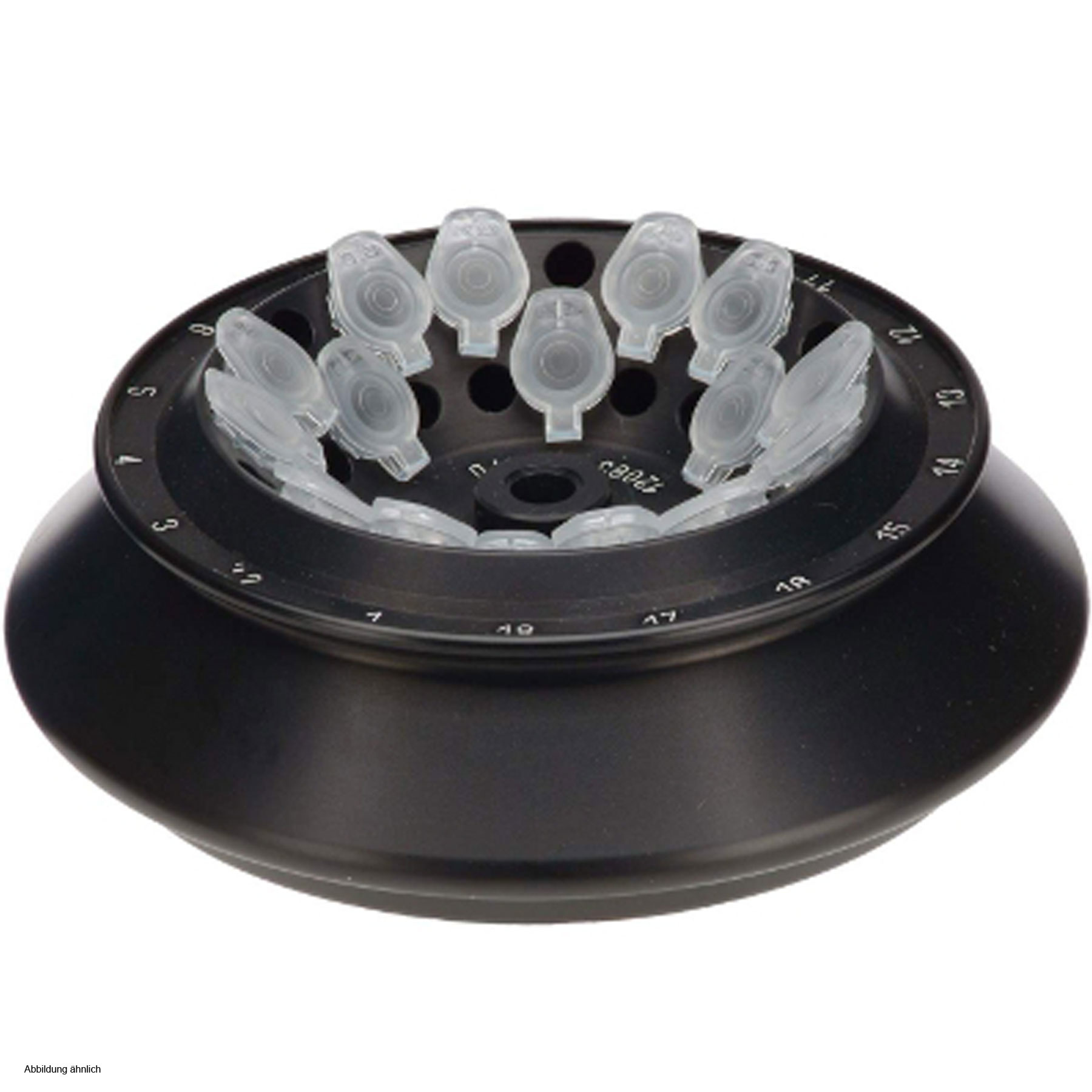 | | | |
| --- | --- | --- |
| | 1-14 | 1-14K |
| Dimensions | 176 x 266 x 212 mm | 236 x 515 x 273 mm |
| Weight: | approx. 6kg | approx. 19kg |
| Max Capacity | 24 x 2 mL | 24 x 2 mL |
| Max RPM | 14,800 | 16,602 |
| Max RCF | 16,163 | 15,000 |
| Refrigerated | No | Yes |