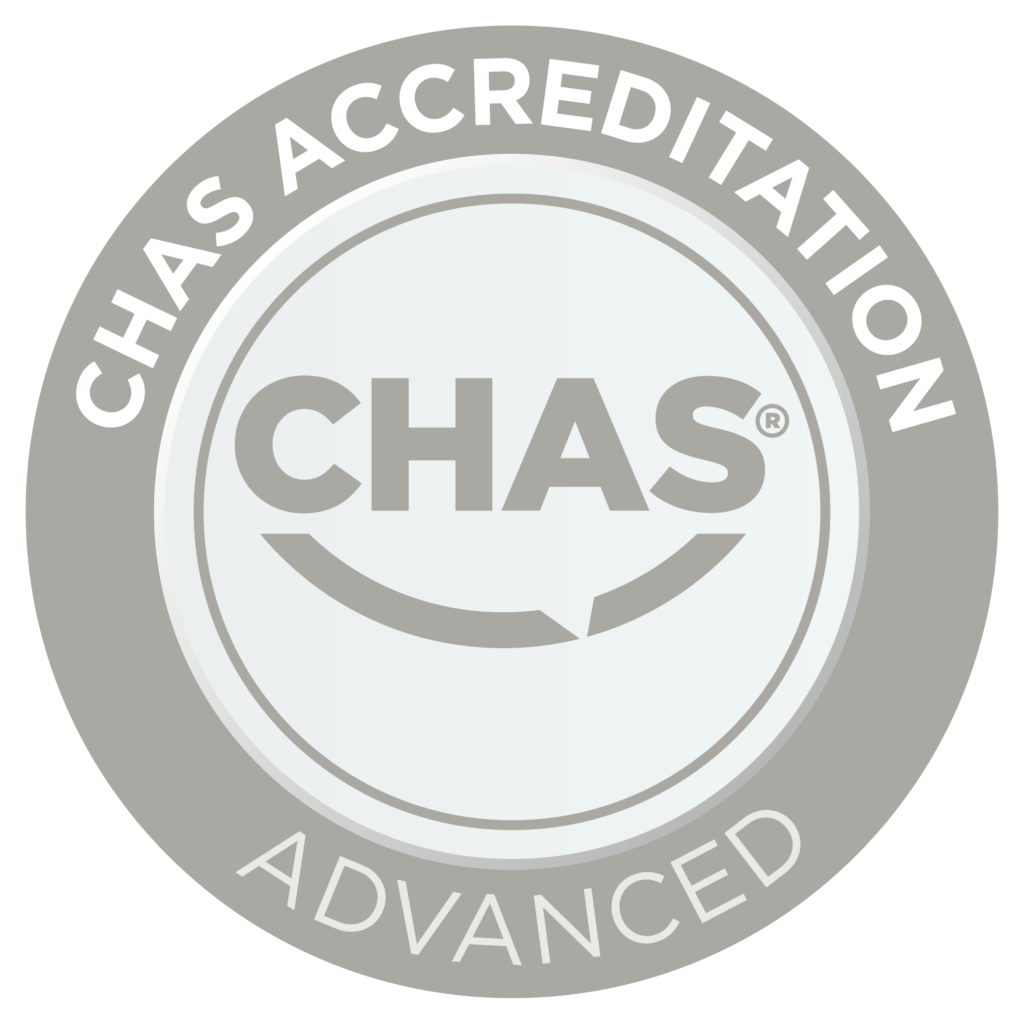 Henderson Biomedical is an approved CHAS member, which means we have been recognised for our high standards in health and safety. By using Henderson Biomedical's services, you can be sure that all our staff are properly trained and that procedures are in place to minimise health and safety risks.
CHAS is one of the founders of third-party accreditation. They are not only a trusted advisor but an authority when it comes to health & safety. They set industry benchmarks and provide assurance and reassurance. As an accredited member of CHAS, you can rest assured that our work will always comply with the highest standards of health and safety.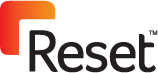 Henderson Biomedical is also a member of Reset and our team have individual Reset cards. This gives customers the reassurance that our staff are fully competent and qualified to work on site. Customers can view our company profile in the Reset portal by requesting our membership number. Here you will find details of our commitment to health and safety, quality and the environment to name a few. More information on the reset compliance scheme can be found on their website.