Here to resolve your technical issues
---
Technical help is just a phone call away. We can repair all makes of centrifuges and other types of laboratory equipment. With engineers located across the UK, we are able to offer on-site repairs at a time convenient to you.
---
over 15000
Instruments
serviced
over 1000
Spare parts
in stock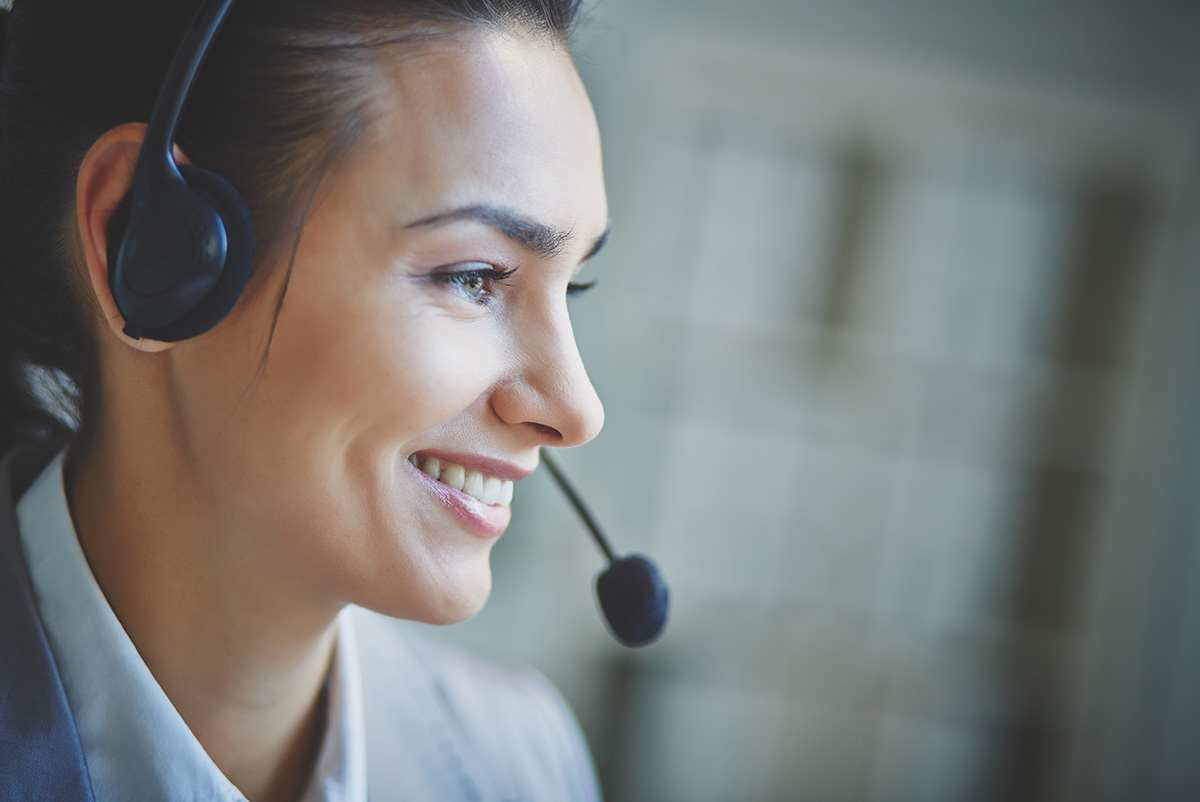 Temperature monitoring from £135 p/a
---
Eupry is an easy to use wireless temperature monitoring system that alerts you by SMS, email and phone when the temperature falls outside predetermined thresholds. The system is designed for use in refrigerators, freezers and cold rooms. However, it can be used in any setting where the temperature has to be monitored. Eupry can also be used to monitor humidity if needed.
---