The new HM 4000 DC-VI rotary sealing machine surpasses all its predecessors, offering smart operation, comprehensive digitisation, networkability and sustainability, reflecting the spirit of life science 4.0.
Main features:
Stainless steel housing
7-inch touch screen display (operable with gloves)
A sophisticated combination of the materials plastic and stainless steel
Suitable for use in cleanrooms
Integrated printer
Network compatible
Integrated printer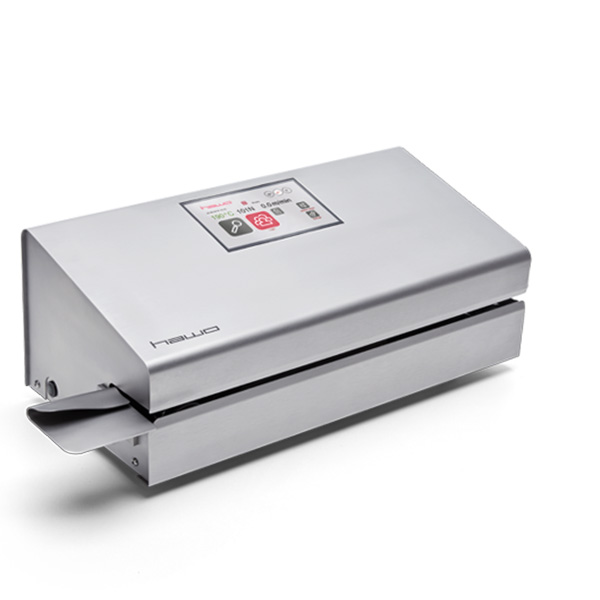 The hm 4000 DC-VI has been developed for the special requirements of the medical and pharmaceutical industry (LifeScience) and for use in clean rooms. It guarantees GMP-compliant packaging quality.